Wahine Toa Rising is survivor led and supports Wahine Toa (Warrior Women) & Tamariki (Children) who have & are being exploited in the sex trade in Aotearoa New Zealand.
"As we let our own light shine, we give others the courage to shine their own."
– Ally-Marie Diamond,
Survivor Leader and Co-Founder of Wahine Toa Rising.
A survivor led organisation is urgently needed in Aotearoa/ New Zealand.
Rising is to symbolise the heart led, survivor led focus of women lifting each other, while still being autonomous. Rising like te Ata Rā, the morning sun, on the sunflower who turns her face for warmth and light. Rising like we do every morning when it's the last thing we feel like doing. Rising like rewana bread that is shared between whanau (family members). Rising like women do – because that's what we do and have always done: from the floor, from the prison cell, from the abuse, from the words we have told ourselves about who we are and what we can't do. Rising and realising we are already Wahine Toa.
Amazing Warrior Women from the sextrade in NZ, and an amazing group of courageous women came together because they saw a urgent need for womens and childrens voices to be heard in NZ. and Wahine Toa Rising was born.  
We at Wahine Toa Rising are committed to the Women and Children of Aotearoa NZ.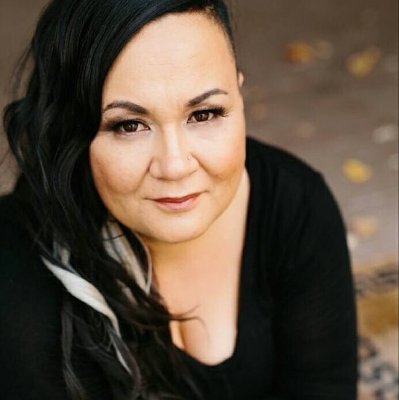 To support vulnerable women and children in the sex trade to exit, discover who they are, and live their best lives free from commercial exploitation, violence and prostitution.
To create awareness in communities that there is nothing work about 'sex-work'. Prostitution is violence. It's time for communities to 'be a voice' for vulnerable women and children.
To create an online space where exploited women can access resources to exit more safely and have all the support (through confidential messaging) and resources they need in one place – such as trauma therapy, basic life skills, housing, personal development and education.
To create a safe space for women exiting the sex trade.  A secure, safe, lived in residence named Wahine Toa Healing Retreat, dedicated to each of the lives lost in the sex trade, including Bella Te Pania, murdered in 2019. The retreat will offer services and support such as trauma therapy, medical assistance if needed, alcohol and drug rehabilitation, access to reliable social workers, healthy eating, wellness, basic life skills including but not limited to budgeting, cooking, gardening, re education, training, resources, as well as a safe supportive community of survivor leaders to support them.
RESPECT
To prioritise all women who are or have been in the sex trade, and to put their needs first, while treating these women with respect and dignity.
INTEGRITY
To be honest and genuine, and to hold each other to our values, mission and vision. To be authentic leaders who work together for the benefit of women who are or have been in the sex trade.
SAFETY
To provide a safe space for women who are or have been in the sex trade, where they know their anonymity is secure and boundaries are respected
COMMUNITY
To build a community of women who trust, support, and believe in each other.
CULTURE
To understand women are our histories, our whakapapa, our whanau, our cultures, our tikanga and our experiences of the world. We come from different places, and have different experiences, but we are united in our work and shared vision.
UNDERSTANDING
To build an understanding in our wider communities of the harm of the sex industry and its damaging impact on women